Finals are right around the corner! GET A HEAD START NOW!!!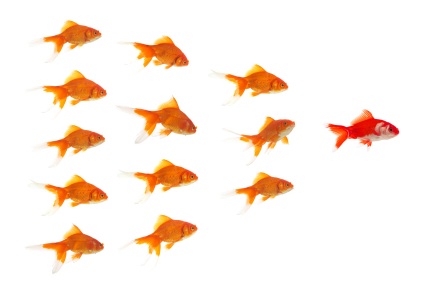 When it comes to properly preparing for finals, cramming is NOT the way to go. Here are some tips to help make your finals week as successful as possible:
Start reviewing now! Look over old exams/quizzes/homework assignments and rework all the problems you may have missed to make sure that you truly understand all the concepts.
Develop a daily study schedule and STICK TO IT!
Eliminate your distractions. Study in a quiet place and log out of Facebook, Tumblr, Twitter, YouTube, etc.
Go to your TA and/or Professor's office hours and really talk to him or her; come prepared with genuine questions about the course material. This is no time to be shy.
Find as many practice problems as you can. The Academic Excellence Center in 323 Sackett has many old calculus, physics, and engineering mechanics exams in its Test Bank.
Create an exam study group. This is a great way to learn from others while fortifying your understanding of the course material.
Get enough sleep...AT THE RIGHT TIME. Go to sleep early and wake up early so your internal clock will be well adjusted for finals week.
Hydrate and eat healthy! More fruits and veggies; less fast food.
Locate the buildings your exams are in and map out how to get to them.
BREATHE!
The earlier you prepare the more material you'll cover and the more confident you will be when finals week kicks off.